Duffy + Fulginiti Delivers CLE on Ethics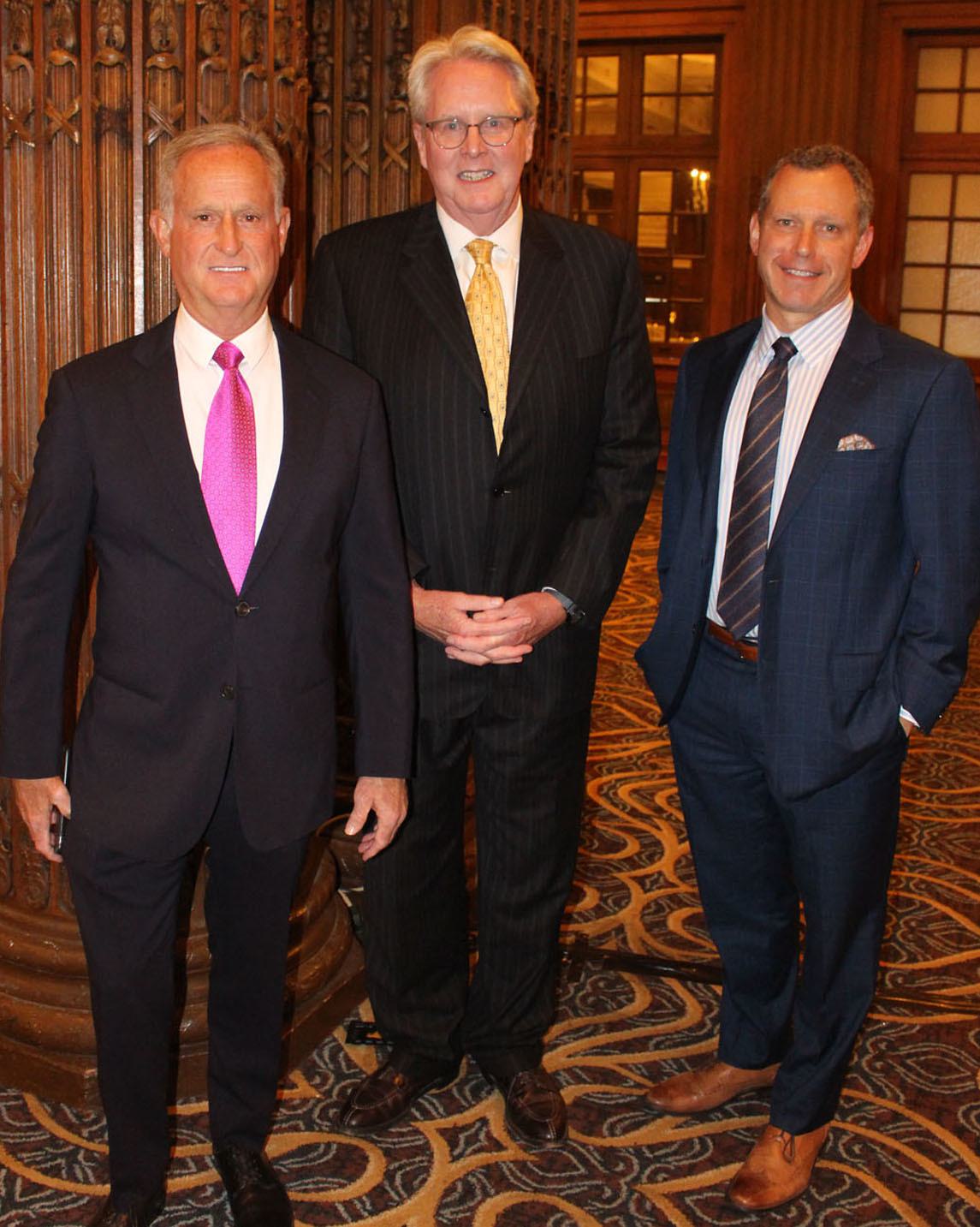 (Philadelphia) Duffy + Fulginiti this week delivered a continuing legal education (CLE) program to several hundred of their peers entitled, "Ethical Considerations in Discovery and Pretrial Prep." The event took place at the Crystal Tea Room in Philadelphia.
In the program, firm partners Tom Duffy and Ken Fulginiti reviewed best practices in evaluating and preparing civil lawsuits for trial while always being mindful of such ethical considerations as candor, fairness, and communication to all parties: clients, the court and adversaries.
Both of the firm's namesake attorneys are well-respected members of the Pennsylvania bar, each carrying the elite "AV" rating from attorney listing service Martindale-Hubbell, something bestowed on only 10 percent of attorneys. Additionally, just last year, Duffy negotiated the largest medical malpractice settlement in Pennsylvania history for one client, while Fulginiti, for another client, secured the largest general liability settlement for a minor in Pennsylvania history.
Duffy + Fulginiti, is committed to making a difference in the City of Philadelphia through its advocacy of victims of catastrophic injury and their families. To learn more, visit www.duffyfirm.com.
# # #