Boating Accidents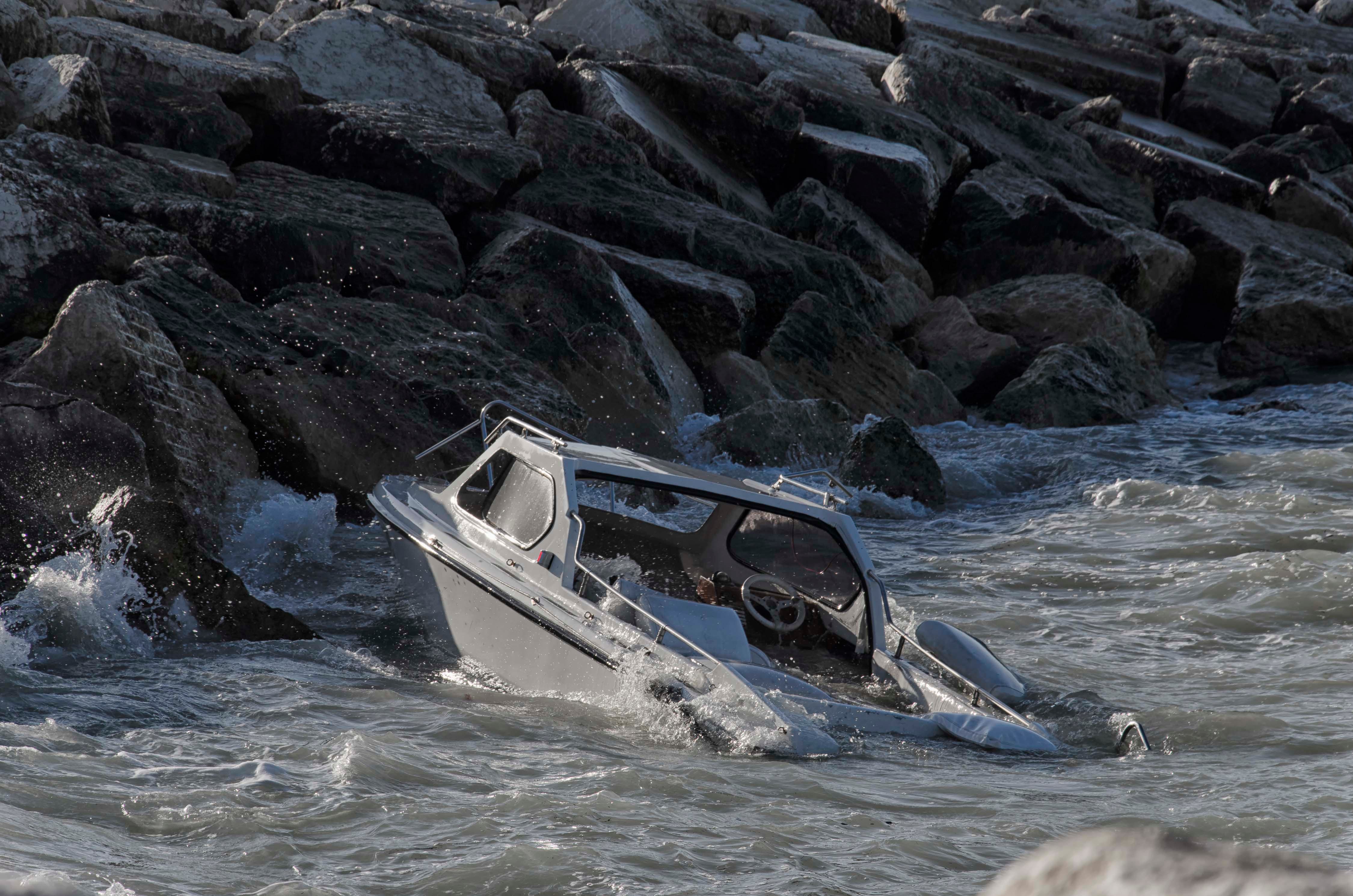 The beautiful waters enjoyed on a boat or jet ski can become frightening when an accident happens. A watercraft's mechanical malfunction, an operator's disregard of safety laws, or even alcohol use can cause a crash, and the results can be deadly. Boating accidents do happen, and if there's negligence involved on someone else's part, you deserve to be compensated for your losses.
Thousands of people are injured in accidents each year involving jet skis, wave runners, sailboats, fishing boats, motorboats and other watercraft. Improper behavior like drunk boating, speeding or distracted driving can cause injuries. Passengers can also be hurt when a vessel experiences mechanical failure. Inexperience, not knowing the rules of the water, and failure to have safety equipment on board are other factors that can contribute to injuries in a boating accident. Sometimes, it isn't even another person who has put you and your family at risk: defective boats or equipment can also cause injuries or death.
Common types of boating accidents include:
Collisions with other crafts, swimmers and objects.
On-board injuries.
Ejection injuries, which can launch you or your passengers into the water at high speeds and cause injuries such as broken bones, sprains, strains, contusions and brain trauma.
Propeller injuries, which can cause deep lacerations and even amputations.
Individuals falling overboard who tragically may drown.
If you are the victim of a boating accident due to negligence or have lost a loved one in a boating accident, you may be eligible for compensation for your injuries, lost wages, pain and suffering, and property damage. An experienced law firm in Philadelphia experienced in boating accident lawsuits can help.
At Duffy + Fulginiti, we have years of experience in boating accident cases. We review toxicology, accident reports, boat design schematics and blueprints and inspect the vessels, among many other records and items. We consult with nautical, maritime and boating experts, as well as engineers and other appropriate specialists. We identify potentially liable parties and hold them accountable for personal injury and/or property damage.
We also bring a host of other benefits, such as:
Experts who can establish who is responsible.
Understanding maritime law and principles.
A panel of physicians, nurses and other healthcare professionals who can interpret and build medical documentation into a strong case for you.
An extensive case development process where we take the time to analyze, document and persuasively illustrate your personal situation.
The ability to win compensation for damages, including present and future medical expenses, lost wages, and pain and suffering.
The confidence in knowing that if we represent you, it is because we believe we can win. We are very selective in accepting cases, and we work on a contingency fee basis. This means if we are not successful, you do not owe us anything.
A special level of trust, care and compassion in understanding what you and your family are facing. We have a special bond with our clients, and those relationships remain strong long after the case has been won.
Duffy + Fulginiti recovered $3,750,000 for the family of a woman who drowned after the small pleasure vessel she occupied went over a poorly marked waterfall. The family argued it was all the fault of the uninsured boat operator.
Duffy + Fulginiti recovered $2,185,000 for an individual who suffered traumatic injuries during a recreational accident. The defense contended the plaintiff had fully recovered and argued surveillance video showing him riding a bicycle and at a concert supported the same.