Tom Duffy Presents on Critical Issues in Malpractice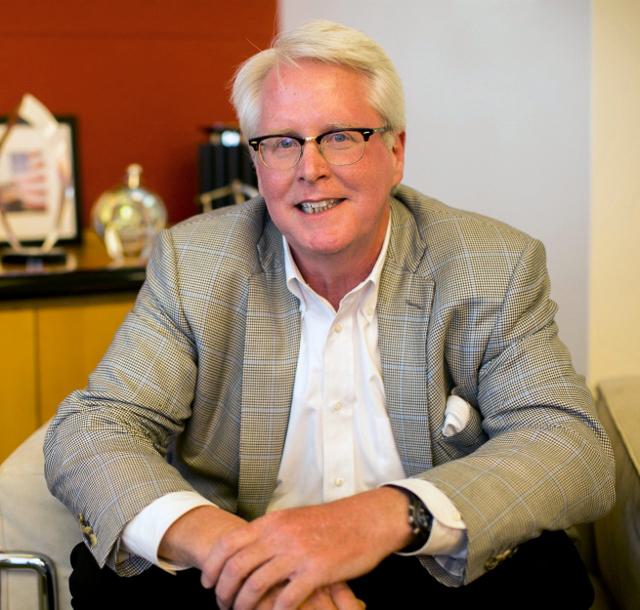 (Philadelphia) – Tom Duffy, founder of Duffy + Partners, presented this week at the Pennsylvania Association for Justice's10th annual CLE program on "Medical Malpractice: Critical Issues in Current Practice." Duffy served as part of a faculty that included past PAJ presidents, Philadelphia trial lawyers, the Mcare Fund director, and a member of the Philadelphia judiciary. The program took place November 3, 2016 at Top of the Tower on Arch Street in Philadelphia.
Presenters covered pre-trial and trial techniques in medical malpractice cases. Topics included:
Update of Medical Malpractice Case Law
Proof of Negligence through Electronic Records
Deposition Techniques in the Post-McLane/Karin /Lattaker Era
Key Issues in Neonatal and Pediatric Cases
Proving Corporate Negligence
Winning Trial Techniques, including Proof of Damages under Mcare
Ethical Issues
The Pennsylvania Association for Justice assists plaintiff attorneys in better representing their clients and also successfully advocates for the integrity of a robust civil justice system.
Tom Duffy was named the 2016 Plaintiff's "Lawyer of the Year" in Philadelphia by The Best Lawyers in America.
To learn more about the firm, visit duffyfirm.com.