Athletic Injury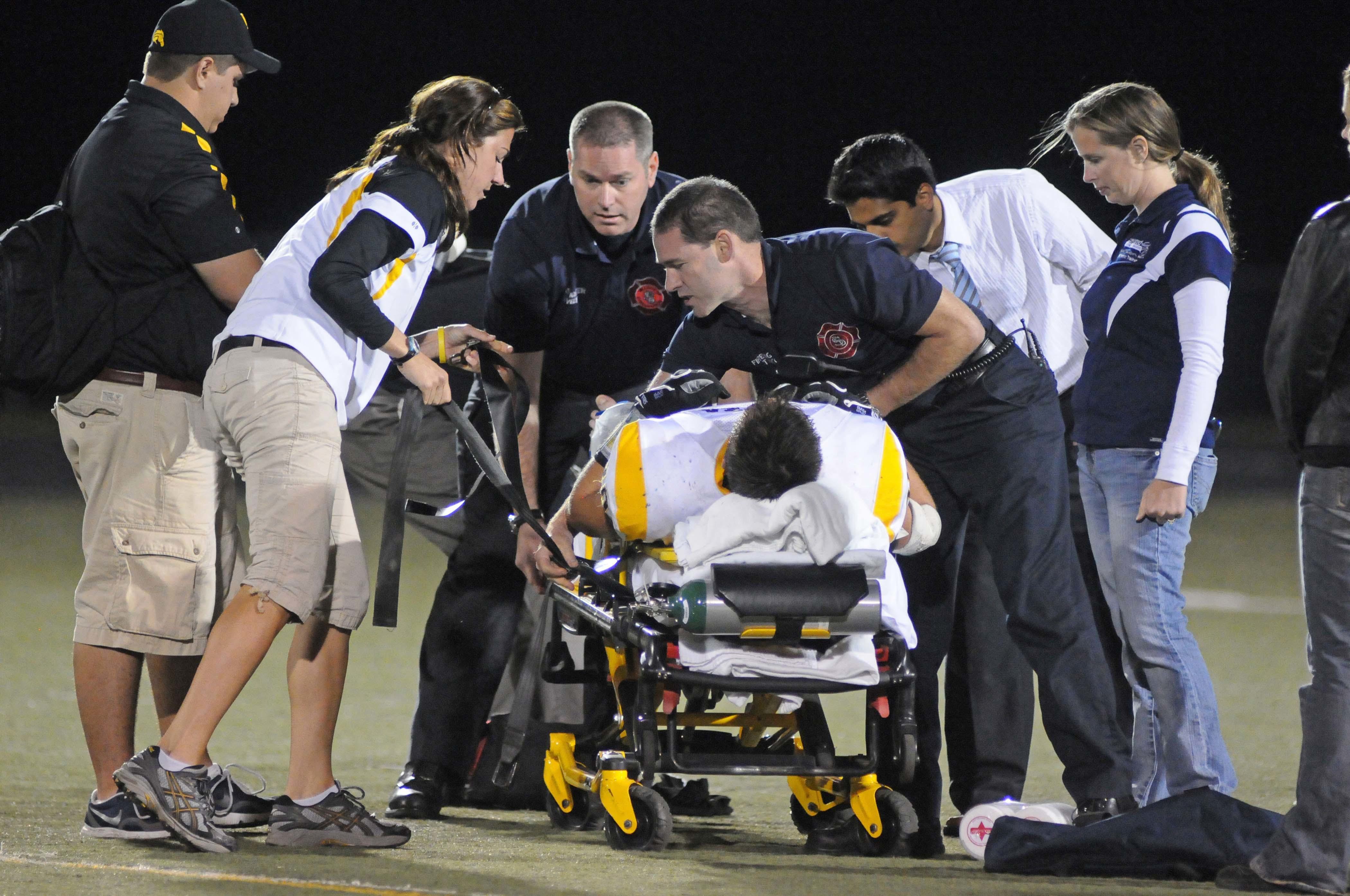 From little leagues and youth sports to company teams and pro athletes, millions and millions of Americans get involved in sports. No matter what the game, athletic injuries happen, and in some unfortunate circumstances, they can be life changing. A helmet fails. A field, track our course is unsafe. Or, worst of all, the injury is the result of an act of outright negligence. When this happens, you may be able to obtain compensation for your pain and suffering.
Athletic injuries can range from a torn tendon that keeps you off the playing field to traumatic brain or spinal cord injury that will impact your daily life permanently. They can even, in some tragic circumstances, result in death.
From a legal perspective, sports injuries are not simple negligence. To hold someone accountable, injuries must have been caused by reckless or intentional conduct. This can include poorly maintained fields and facilities, defective or unsafe equipment, or even mistreatment or misdiagnosis, when an athlete was told it was safe to return to competition.
We have successfully represented dozens of athletes in matters involving sports and athletic injuries, including athletes of all ages and levels, from amateur to professional. Our clients have included:
A football player injured due to a helmet that failed to protect him
A jockey who suffered paralyzing injuries after being thrown from his horse during a major race
A cyclist who was hurt when his bike pedal malfunctioned, and
A nationally-watched lawsuit against Little League Baseball, Inc. on behalf of the family of a 13-year-old who suffered a head injury after falling out of a bunk bed at the 2022 Little League World Series.
Not only do we have an established record of significant verdicts and settlements in all areas of personal injury, we also bring a host of other benefits, including:
A panel of experts who know how to interpret medical and facility documentation and policies and who will help us build a strong case for you.
An extensive case development process where we take the time to analyze, document and persuasively illustrate your personal situation.
A special level of trust, care, and compassion in understanding what you and your family are facing. We have a special bond with every one of our past clients, and those relationships remain strong long after the case has been won.
The confidence in knowing that if we represent you, it is because we believe we can win. We work on a contingency fee basis, which means if we are not successful, we receive no payment at all. When you win, we win.