Clergy Sexual Abuse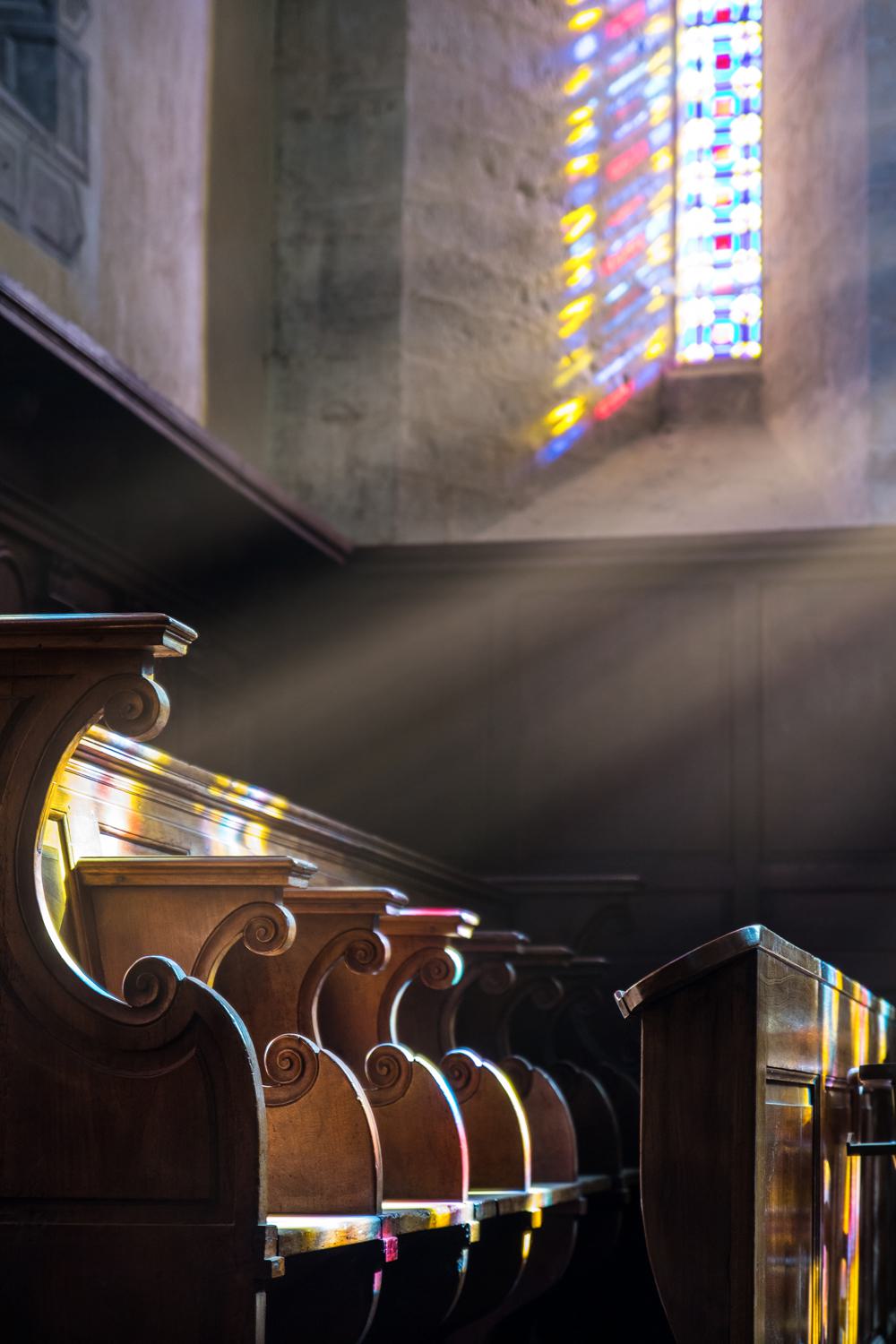 It may very well be the single greatest violation of trust that exists: sexual abuse by a member of the clergy, when a representative of a church who is supposed to care and guide the members of its flock instead targets and exploits a young and impressionable member. The devastation is threefold: physical, moral, and psychological.
Victims carry deep remorse and grief throughout their lives and often blame themselves. Others suffer such mental trauma that the memories of the abuse are repressed. When they finally surface, sometimes many years later, it is as if the abuse is happening all over again.
What's worse is that when a survivor summons the courage to step forward to try and right the wrong or ensure that a known predator is removed from a position where he or she could harm others, they are afraid it will become a "David v. Goliath" situation.
In reality, it is not about a lone individual pointing a small finger at a large and powerful institution. It is about taking steps to root out the injustices of a few that have blighted the vocations and reputations of many.
The Duffy + Fulginiti team works with survivors of clergy abuse to:
Expose wrongdoing and cover ups on the part of a church or religious order, so that the public is aware of the grievous injustices that have occurred and the community is warned of previously-unknown child abusers in their midst.

Work with survivors to build a strong and compelling case that will enable them to recover the largest amount possible for damages

Introduce survivors to the largest possible network of medical and psychological support to foster their healing and recovery

Duffy + Fulginiti has won hundreds of millions of dollars in verdicts and settlements for victims of personal injury, with the help of our nationally-known, board-certified experts and our intensive process of pretrial discovery. We are positioned and ready to work with you to secure the largest recovery possible.
Duffy + Fulginiti are positioned and ready to work with you through a collaboration with our partner attorneys who have already secured a host of survivor recoveries, including:
Successfully representing 99 of 146 childhood sexual abuse survivors in the recovery of $77,425,000 and numerous non-monetary terms in the Diocese of Wilmington bankruptcy case and later an additional $30,000,000+ against the Wilmington/Philadelphia Province of the Oblates of St. Francis de Sales and other religious orders.
Achieving the first jury verdict to ever hold an individual parish accountable for the sexual abuse of a young parishioner, obtaining $3,000,001 in compensatory and punitive damages from the parish and $60,000,000 from an individual priest abuser.
Obtaining the largest priest-pedophile federal jury verdict in the history of the State of Delaware: $41,000,000.
Achieving the first Delaware court decision recognizing repressed memory or traumatic amnesia as a valid means of tolling the statute of limitations in cases of childhood sexual abuse.
Successfully representing the next of kin in cases where the individual who had been abused thereafter committed suicide.
Procuring rulings forcing priests' testimony after they had attempted to invoke the Fifth Amendment right against self-incrimination.
Obtaining several rulings holding that abuse survivors may file suit using a pseudonym to protect their identity and foster their continued treatment and recovery.
Retelling the stories of survivors and memorializing their successful multi-year battle at every level of the Delaware state and federal court system to expose a decades-long institutional cover up of priest sexual abuse by the Diocese of Wilmington, the Oblates of St. Francis de Sales and the Norbertines in a book released in 2012 entitled, "When Priests Become Predators: Profiles of Childhood Sexual Abuse Survivors."
Fighting for nearly four years before the Delaware Superior Court and the Delaware Supreme Court to defend and successfully uphold the constitutionality of the landmark Delaware Child Victim's Act of 2007, 10 Del.C. § 8145, which allowed childhood sexual abuse survivors to finally hold accountable those who abused them and those enabling institutions.

Fighting for survivors against numerous institutional defendants, including the Diocese of Wilmington, the Philadelphia/Wilmington Province of the Oblates of St. Francis de Sales, the Pennsylvania Norbertines out of Daylesford Abbey in Paoli, the Norbertines based out of Immaculate Conception Priory in Middletown, Delaware, other religious orders and dioceses in New Jersey, New York, Georgia and Wisconsin, public, private and religious schools, and numerous individual child abusers and perpetrators employed by public schools, private schools and religious institutions, both Catholic and Protestant.