Explosions and Burn Injuries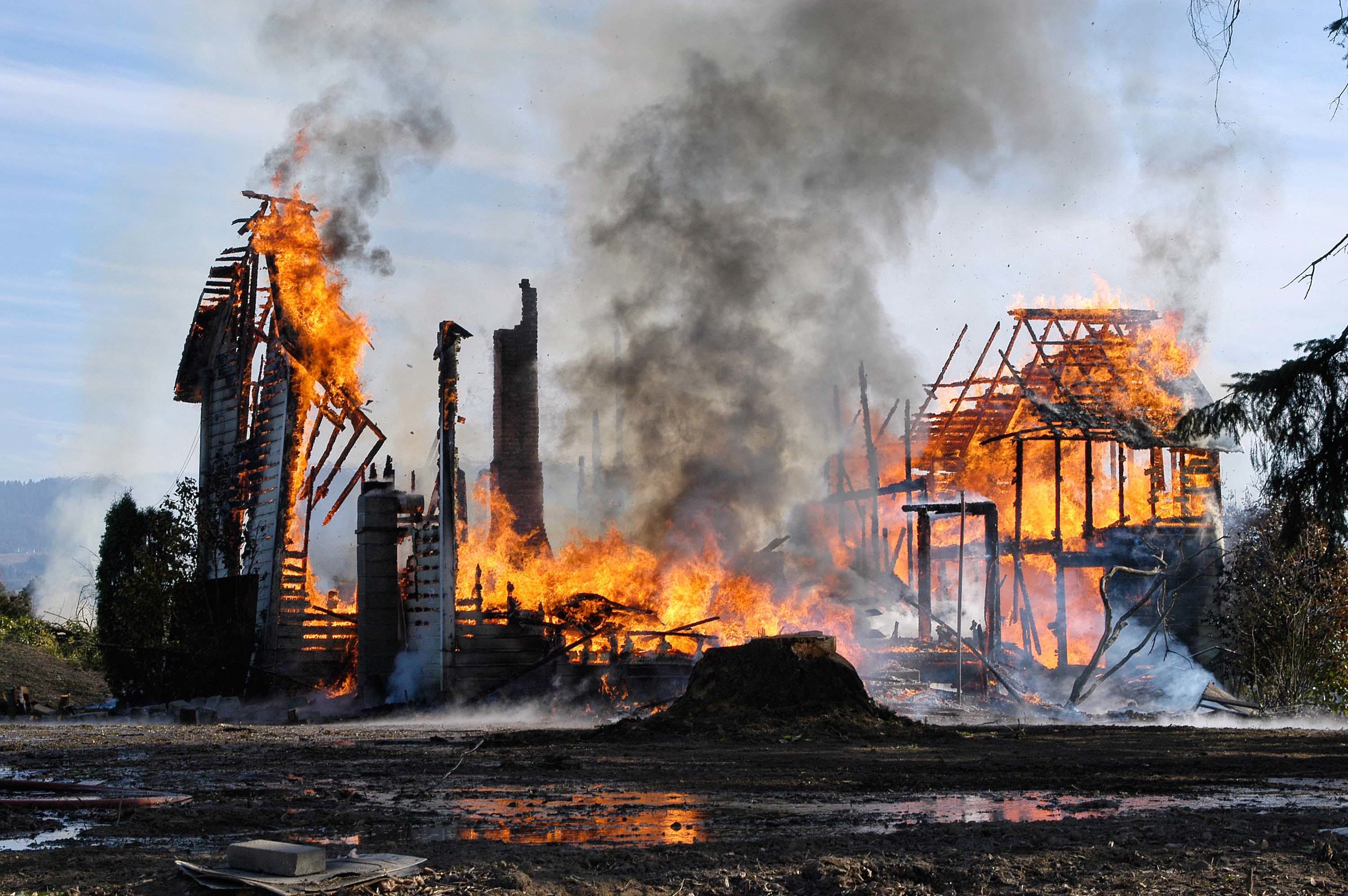 It can happen without warning – a violent, life-changing explosion that leaves you permanently scarred or disfigured or takes the life of a loved one. Explosion accidents and burn injuries are among the most devastating with long recoveries and far-reaching impacts. They involve complex issues, necessitating an experienced legal team to secure the best possible results.
Explosions and severe burn injuries can occur at home, at work, or out in the community. A gas tank explodes, a gas line ruptures, a faulty pipe fitting leaks, and highly flammable, pressurized gas escapes. Often the impending explosion is undetected as the gas is odorless or, as the pressure builds in the tank, it does so without warning. When that gas ignites, an explosion occurs. Explosions can occur from any number of issues including defective equipment, improper maintenance, human error and so much more.
The fallout can be brutal. In addition to disfiguring burn injuries, explosion accidents are associated with pain, permanent hearing loss, loss of vision, brain injury, and injuries to internal organs. Burn injuries often require many and painful surgeries and painful rehabilitation over months, years, or even a lifetime.
Following an explosion, surviving victims and family members of deceased victims have certain rights. Depending on the circumstances they may be eligible to recover for their pain, suffering, scarring, lost wages, medical bills and full recovery for the surviving family members in the event of a fatality. Our experienced legal team can help you receive the full compensation you deserve.
Our team brings decades of collective experience in Explosion and Burn Injury cases. We have evaluated fire and explosion cases of virtually every type. We have an established record of significant verdicts and settlements, including a record-setting settlement of $160,000,000 paid by U-Haul to victims and families of a food truck propane tank explosion. Our settlement was the largest for a minor in Pennsylvania history.
We also bring a host of other benefits, such as:
A panel of physicians, nurses and other healthcare professionals who can interpret and build medical documentation into a strong case for you.
Experts who can establish who is responsible.
An extensive case development process where we take the time to analyze, document and persuasively illustrate your personal situation.
The ability to win compensation for damages, including present and future medical expenses, lost wages, and pain and suffering.
The confidence in knowing that if we represent you, it is because we believe we can win. We are very selective in accepting cases, and we work on a contingency fee basis. This means we do not get paid unless you have a successful recovery.
A special level of trust, care and compassion in understanding what you and your family are facing. We have a special bond with each and every one of our past clients, and those relationships remain strong long after the case has been won.
VERDICTS & SETTLEMENTS
Here are examples of significant results we have obtained for our clients:
In Doe, Duffy +Fulginiti negotiated a record-setting settlement, of which $54,350,000 was not confidential, for a young teenager who was helping in a food truck owned by her aunt when an explosion in the truck left her with disfiguring burns on over 65% of her body. It was determined that the cause of the explosion was a propane tank, and further discovered that a U-Haul outlet where the food truck's tanks were taken regularly to be replenished was filling defective tanks illegally and with uncertified personnel. This settlement is reported to be the largest Pennsylvania state court pre-verdict settlement in history for a minor. It is also
reported to be the second largest pre-verdict settlement in Pennsylvania state court history. It was negotiated as part of a larger settlement, of which $160,000,000 was not confidential, for four victims of the explosion.
Luong Nguyen, a 53-year-old farmer, husband, and father of five suffered second and third degree burns on 25% of his body following a portable stove malfunction. Duffy + Fulginiti, along with our product experts, cited issues with packaging, labeling, and a lack of instructions, both in the package and from the seller. The
seller tendered its full $1,000,000 insurance policy, and a $9,300,000 verdict was obtained against the manufacturer.